RESIDENTIAL
We are proud to provide our clients with quality roof replacements, maintenance, and skilled roof repair. We can roof many different styles and types of construction and we deliver a high-performing product at a fair price. We do it safely and efficiently in order to help protect our clients' most valuable asset: their home.
COMMERCIAL
The right roofing system will protect your investment for decades.

Since 1984, we have provided the San Francisco Bay Area with cost-efficient and reliable top-quality craftsmanship and unmatched commercial roofing service.
SERVICES
SOLAR
We work very closely with our solar partner, Albion Power Company to perform solar installations. Power is expensive, as you know and a solar installation can help to dramatically reduce your energy costs.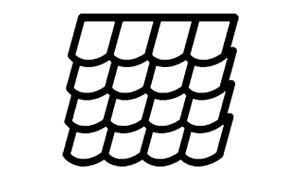 SHINGLES
Need a new shingled roof? We install many different types of shingled roofs made from various materials such as wood, slate, metal and composite material. The patterns, texturesare an important aesthetics.
SKYLIGHTS
We offer high-quality skylights in a wide range of sizes and shapes to improve the overall thermal efficiency of your roof. Our skylights are designed to make optimum use of your environment.
VENTILATION
Nine out of ten roofs will need ventilation and it's always standard when we replace a roof.
Ventilation is important because it inhibits the growth of mold and rot and circulates air through the attic.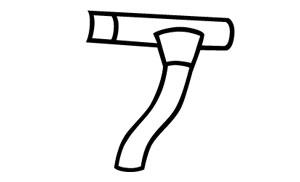 GUTTERS
We install all types of gutters. Our talented metal workers will custom-craft your gutters from copper or galvanized sheet metal. Our custom-made gutters will perfectly fit into the profile your property.
NEED AN ESTIMATE?
FILL OUT THE FORM BELOW AND WE WILL CONTACT YOU SHORTLY
Thank you for contacting Berkeley Roof Services, a representative will contact you shortly.